NEPA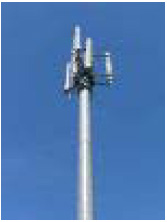 The National Environmental Policy Act of 1969 (NEPA) and Section 106 of the National Historic Preservation Act of 1966 requires that all Federal agencies take into account the effects of their undertakings on environmental, historic, and cultural resources, and afford the public reasonable opportunity to comment on such undertakings.
NEPA requires that a Federal agency and its agents assess an undertaking's effects on wilderness areas and preserve, threatened or endangered species, critical habitats, flood plains, natural resources, wetlands, and human health. Section 106 requires that an undertaking's potential adverse effect on sites, districts, structures, and landscapes of historical or cultural significance be taken into consideration. In addition, these regulations require particular attention be issued to the undertaking's effect on Native American religious sites.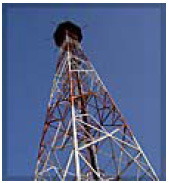 TARMETTO is experienced with the inspections and reporting required for NEPA and Section 106 Regulations.