Environmental Site Assessments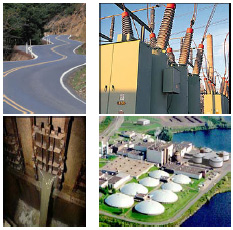 Environmental assessments for property transfers focus on assessing the potential for environmental liability based on limited, if any, sampling. Because significant business and risk management decisions are made based on the data generated, they require extreme care and diligence in their execution. It is a Tarmetto practice to staff these projects with the most qualified professionals and to ensure that the work associated with the project undergoes a thorough technical review. This process ensures the quality and accuracy of the data. Tarmetto staff has extensive experience in developing and implementing clientspecific scopes of work and reporting formats. Whether a client has developed their own proprietary scope of work or must meet the requirements of a capital partner or the secondary market, Tarmetto is versed in the wide variety of scope variations that exist in the marketplace today. Tarmetto has experience with most major lending institution and investment banking criteria, including ASTM E-1527, Fannie Mae, Freddie Mac and Standard & Poors.
Phase I Environmental Assessment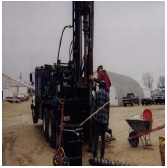 All investors, whether involved in business, real estate, financial institutions, or families seeking to purchase, sell, develop, or refinance properties need to be alerted to the possibility of hidden environmental liabilities. The personnel at Tarmetto Consulting, Inc. will assess and evaluate your property for present or potential environmental issues.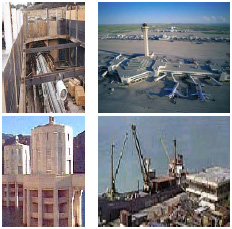 Phase I ESAs are often sufficient for properties, and often need no additional tests. If there is evidence of a potential environmental issue, based on the need of the client, the site conditions, and the applicable regulatory requirements, Tarmetto will work with the client to remedy the situation. Tarmetto utilizes the expert abilities of a varied, extended group of environmental specialists, including regulatory compliance professionals, environmental engineers, chemists, hydrogeologists, and a technically accomplished support staff. We will provide the necessary information to properly evaluate the environmental considerations and offer services for minimizing environmental liabilities. As necessary, Tarmetto will make recommendations for additional work and provide associated cost estimates.
| | |
| --- | --- |
| Transaction Screen Process | Third Party Peer Reviews |
| Asbestos Inspections | Lead in Paint Inspections |
| Lead in Water Surveys | Radon Surveys |
| Exit Assessments | |